I'm a Marketing and Communication Manager
Art director and Marketing manager

skilled in different areas: fashion, furniture, automotive and components, infrastructure, associations, food and stationery.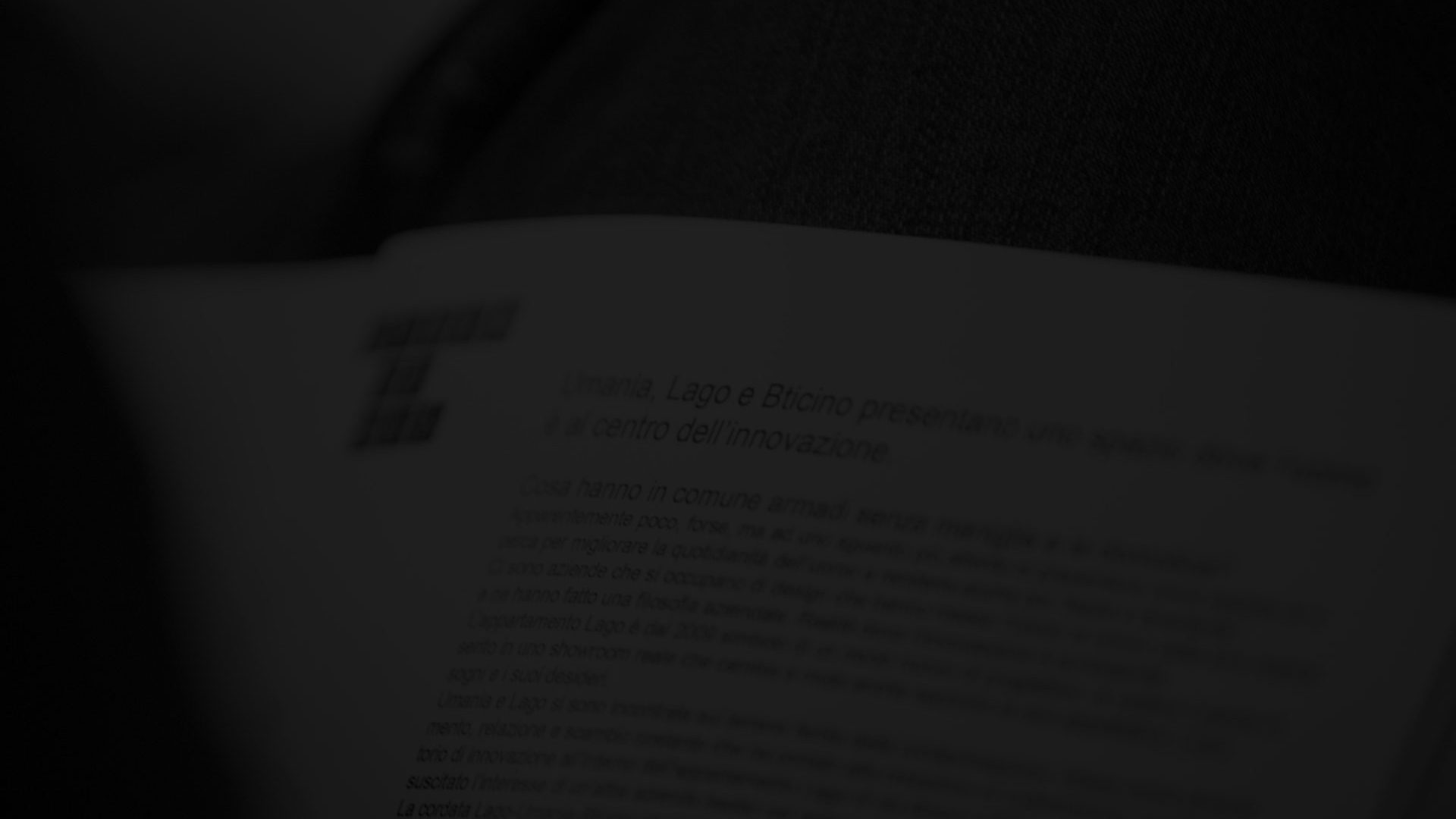 Consultant for Operational Marketing and R&D,
FLEX.
Digital communication and wayfinding consultant, technical department
Marketing Manager,
Pedrali S.p.A.
Communications Manager, responsible for brand positioning and art direction of collections.
Owner,
Morena Piacentini studio.
Creative studio that works on projects ranging from brand to product with strategic and operational vision in close contact with our customers.
Teachers in Marketing and Press office at JAC JobsAcademy, post-diploma specialization courses in Business and Technology.

I'm using
top leading design

methods in my work.
A multidisciplinary team characterized by extreme project flexibility selected from the best professionals in the sector. We work on mainly B2B-oriented projects and we believe that the fusion of beauty, culture and thought are the key to creating unique projects. The goal is to create a convincing dialogue between brands and recipients through integrated communication which, thanks to the experience gained, allows us to blend traditional belowe the line communication with innovative digital strategies.
Strengthened by a long and vast experience in the communication sector and a good dose of creativity, we are at the service of the customer and his needs to build a personalized path with a tailor-made approach. We like to consider our business as a strategic support consultancy that accompanies the client towards the definition of priorities and operational activities to be carried out to achieve a common goal.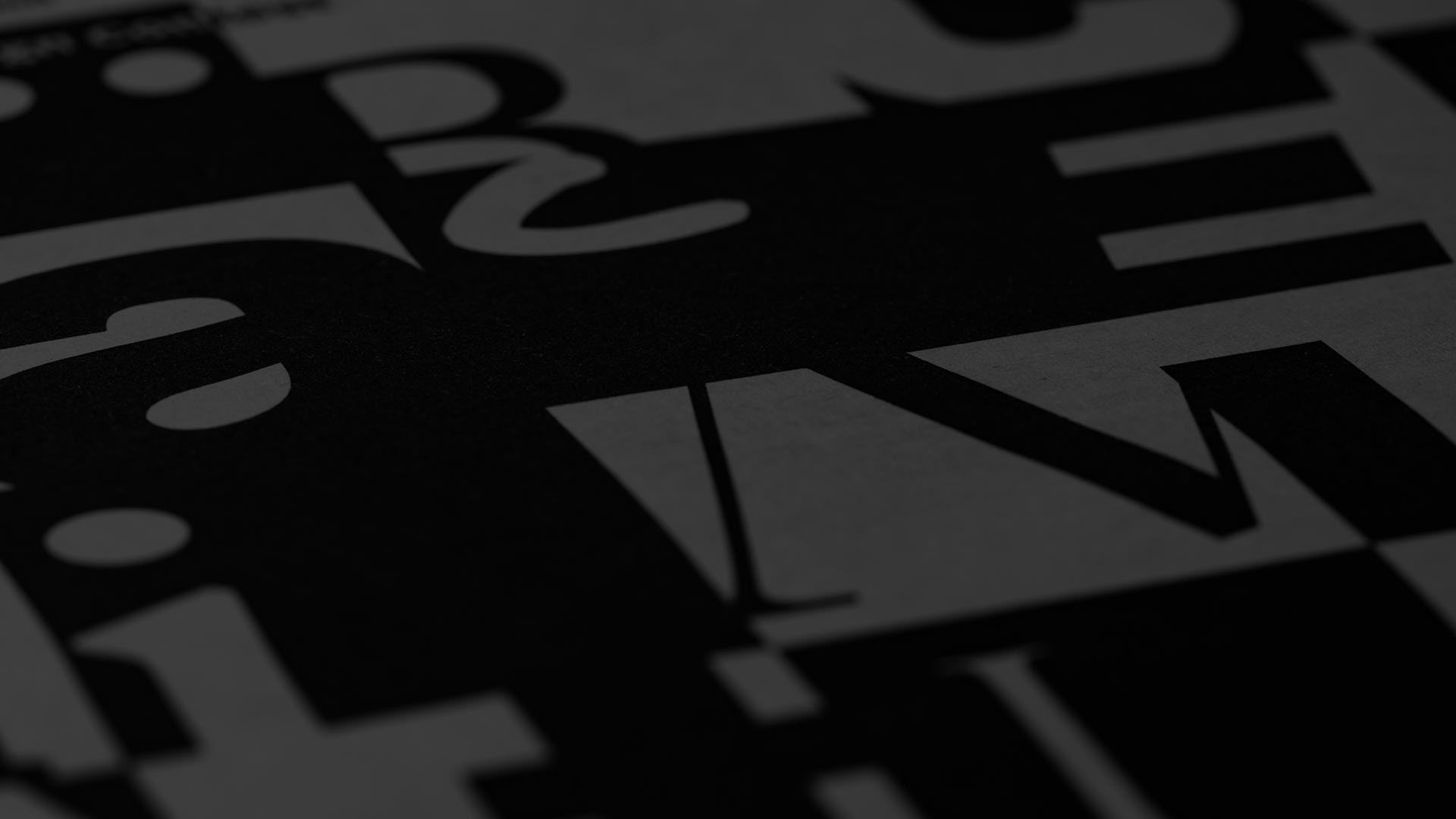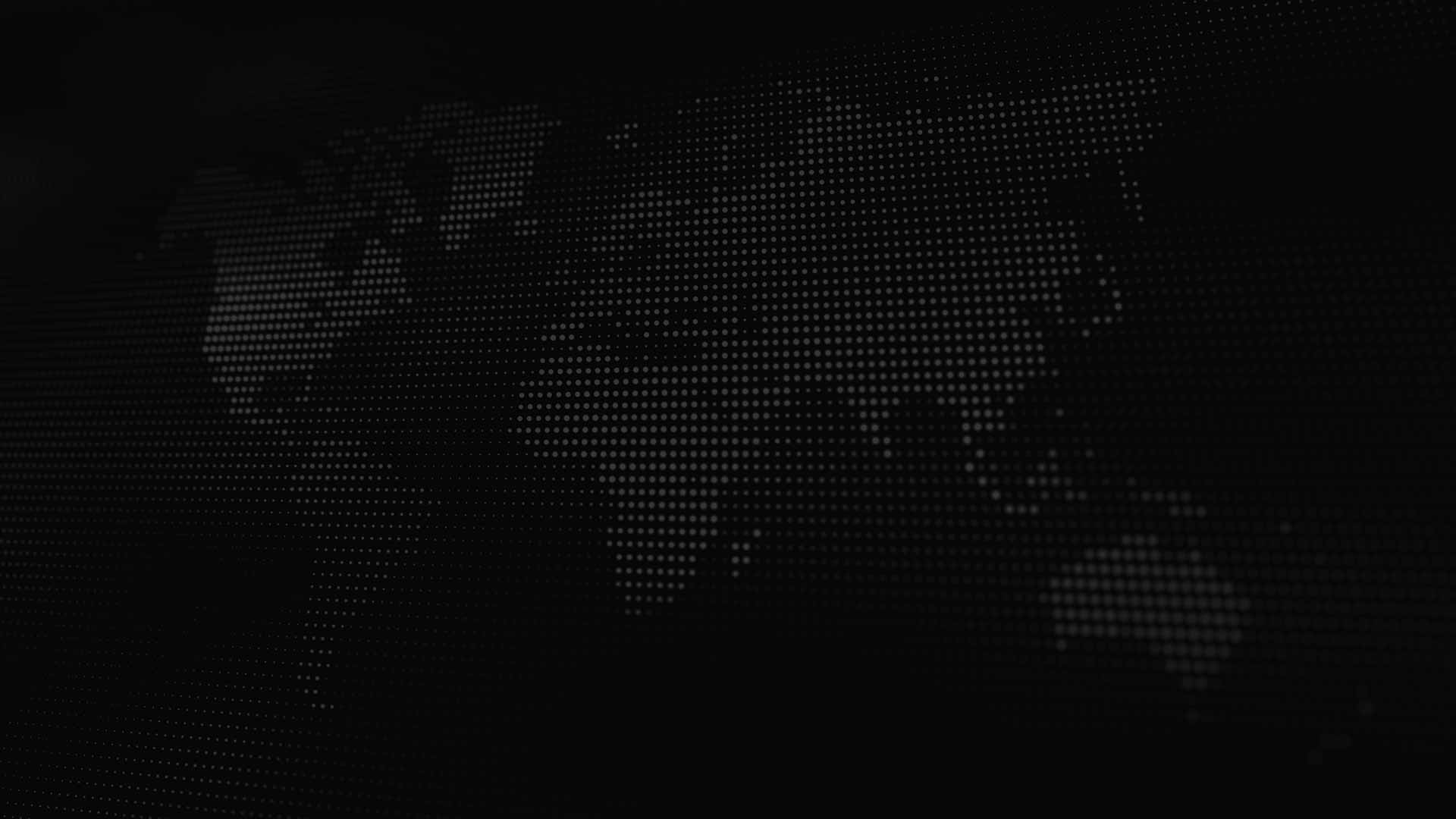 For more information please contact me.
I am always looking for great collaborators.
Message me: